Carter & Kingsley

Replace 'worn out' tactics with new, high performance, bespoke & predictable marketing strategies that pay for themselves (and bring you a positive ROI) within 90 days. Guaranteed.




We've been featured in:

Video Case Studies
How ONE Persuasion & Influence 'Mind Trick' Grew Client Revenue by $130k+ A Month
How *Annual* Revenue Was Grown by $1.4m in 11 Months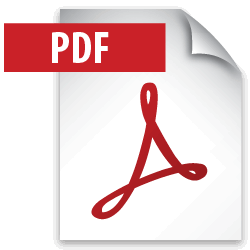 Text Case Studies
Click here to download some of our case studies in PDF format.
Contact Us
Interested in new found profits to *measurably* grow your business too? Then contact us today, at: